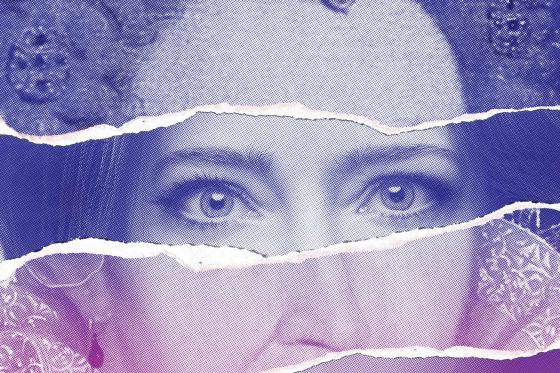 Mary Stuart
The two most powerful women of the 16th Century – Queen Elizabeth I and Mary, Queen of Scots – are on an explosive collision course in this thrilling drama of sex, power, intrigue, and betrayal. Pressured by the men of her court, who desperately want her to marry and ensure the succession, the Protestant Queen Elizabeth I must decide whether to put her cousin, the Catholic Mary Queen of Scots, to the death. As she tries to keep her fragile hold on both the realm and her conscience, a country fights to define itself. Artistic Director Jason Loewith adapts Schiller's classic clash of titans for the #MeToo world with six extraordinary performers and the barest of sets in our most intimate performance space.
Change event date
Click on the drop-down menu below to jump to a different performance of
Continue Shopping
Event details
Date
May 9, 2019 7:45PM
Venue
Mulitz-Gudelsky Theatre Lab
Title
Mary Stuart
We're Sorry!
Tickets are no longer available online for this event. Please contact our box office to get up-to-the-minute ticket availability information.